Protecting your site from the damaging effects of erosion is crucial to maintaining its integrity. Our erosion control experts implement a range of techniques to prevent soil erosion and sediment runoff, including the installation of erosion control blankets, silt fences, and sediment basins. We work closely with environmental engineers and project managers to develop effective erosion control plans tailored to your specific needs.
Silt fence installation
Inlet protection
Site sweeping
Dust control
Construction entrances
Tree protection
Temporary diversions
Rock check dams
Temporary seeding
Erosion control blanket
Sediment traps
Sediment basins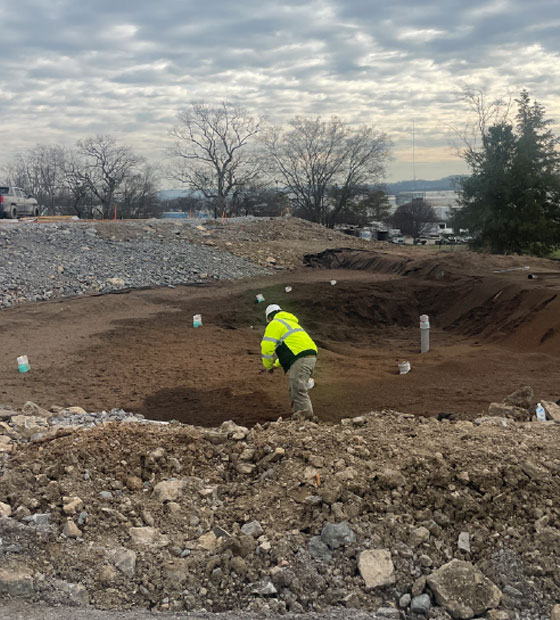 Solutions for complex problems can begin with a simple conversation.